Capitalism & Community: A Partnership for a Better Tomorrow
…believes that the global small business community is in the best position to solve local problems across every community in which they live, work and thrive.
If every small business globally donated their time, product and/or service to ONE local community organization (nonprofit/NGO), every community organization world-wide would have EIGHT or more small businesses helping them solve problems that make our communities better places to live.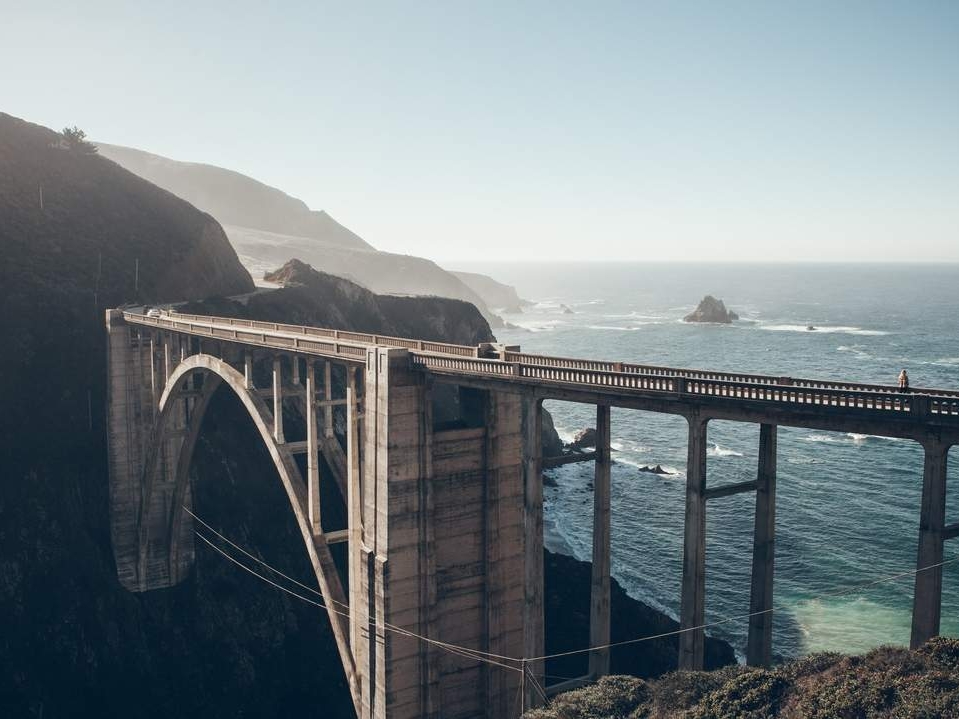 Find out about our mission, vision & values, and how we believe we will make a difference in the world.
Ready to "Take Your Next Step?"